Aaron Smullin, M.A.
Member-at-Large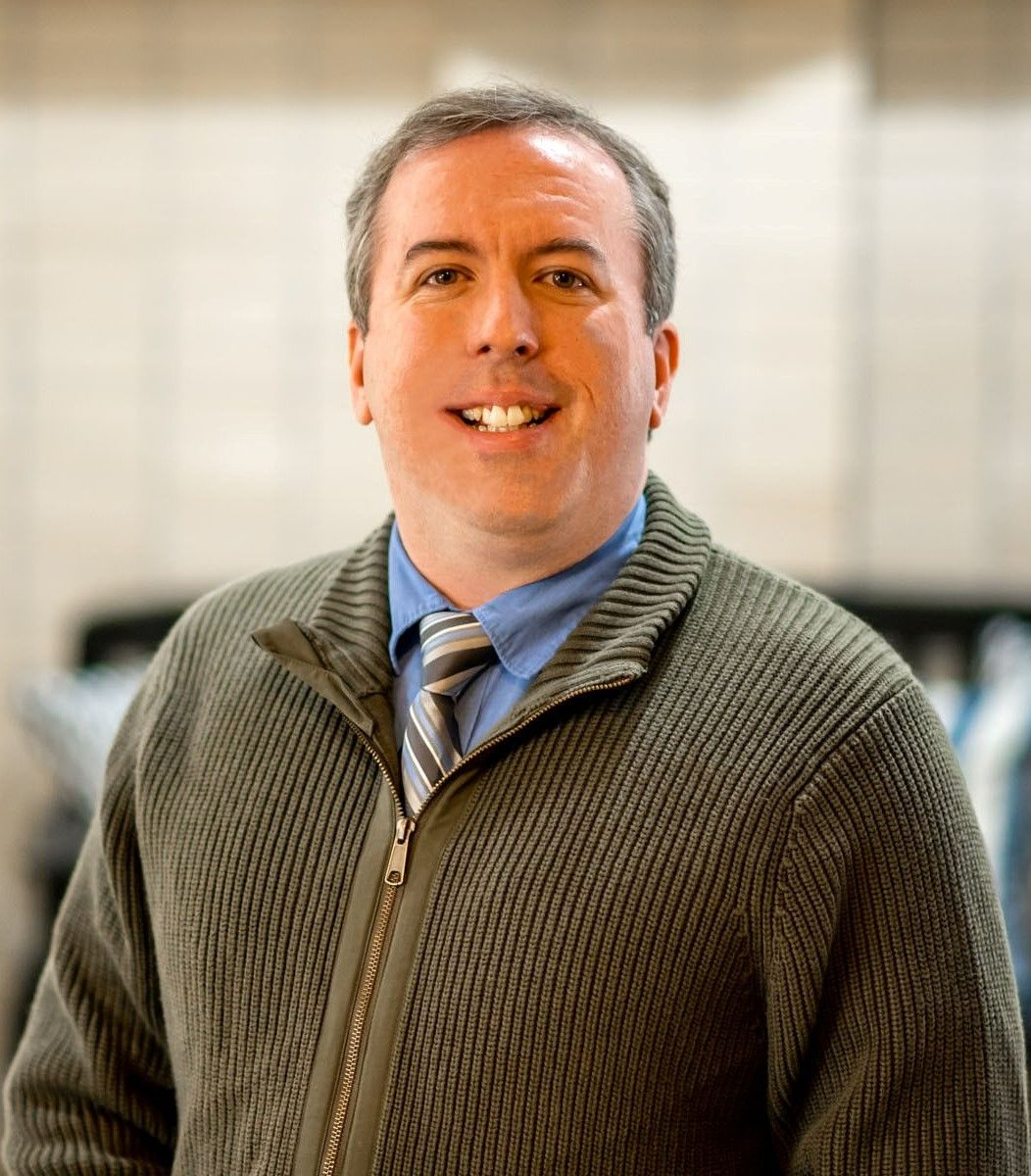 Platte County Health Department
Public Information and Marketing Officer
212 Marshall Road
Platte City, MO 64079


Phone: (816) 858-2412
Aaron Smullin serves as the public information and marketing officer for the Platte County Health Department. There he is responsible for all the daily activities of communications planning, social media, media relations, writing and branding. Smullin has a background in public health, corporate and nonprofit marketing communications. He has successfully grown social media and online presence, increased media mentions and lead website redesign, among other successes. Smullin is a graduate of West Virginia University and holds a masters in management from Rockhurst University, along with a certificate in professional fundraising from Boston University.