MEMBERSHIP HAS ITS PRIVILEGES
Access to Member Only Communication Resources
NPHIC members enjoy ready access to a wealth of resources and materials through various in-house and affiliate partner communication channels. As a NPHIC member, you are invited to participate in the monthly CDC/NPHIC partner calls to engage directly with CDC subject-matter-experts on important public health communication issues.
One of the more popular benefits is the sharing of communication assets and other critical information among our network of members including press releases, fact sheets, social media posts, communication campaigns and much more.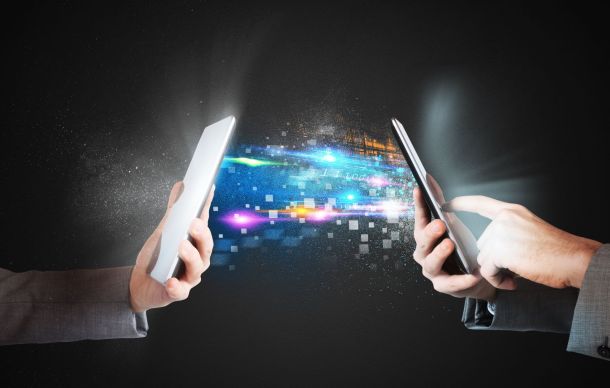 Want an Information Exchange?
NPHIC works to facilitate the quick and timely distribution of its materials and ensure they are easily accessible, available to download, customize, share and distribute.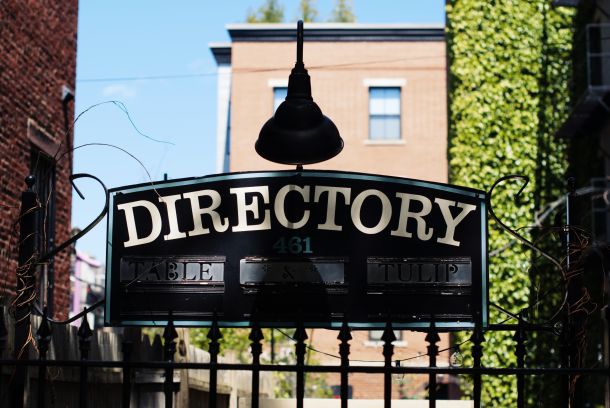 Collaborate with Members!
Our membership directory-available to all members-is an effective networking tool providing contact information, biographical sketches and top areas of expertise for each member. Members often use this directory to share insights and information with one another.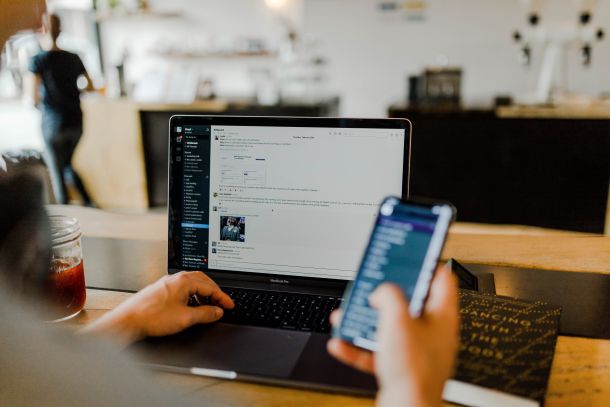 Need an Update on What's New?
We distribute weekly News Highlights to all members, featuring information about current public health issues as well as strategic communication insights. Our bi-monthly e-newsletter offers in-depth articles about NPHIC projects, org developments, and insights on how agencies have managed public health challenges.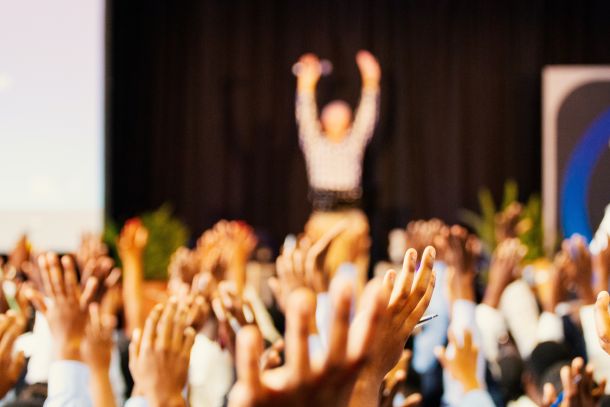 Have a Question?
NPHIC members can participate in regularly scheduled conference calls coordinated by CDC and NPHIC. These calls cover a wide range of topics and offer members the opportunity to "ask the experts."
NPHIC Member Benefits
NPHIC.ORG
Our website is a key reference point for public health communicators across the country. The website offers information on current public health issues, access to helpful communications toolkits, a comprehensive pandemic flu library and other valuable resources.
Public Health Campaigns & Projects
Members have opportunities to work on important state / national public health campaigns & projects many of which involve working with CDC. Members also have the opportunity to be credentialed as a CCPH and to benefit from communications toolkits addressing immunization, drought, STDs, cancer clusters & other key public health issues.
The Media & You
Each new member receives a complimentary copy of this basic survival guide to media relations for public health communicators.
Special Meetings
NPHIC coordinates special meetings and symposiums featuring excellent speakers, valuable training, and an opportunity to showcase members' recent work.
NPHIC MEMBER BENEFITS
Access to Website Member Features
Access to Insider Information and Projects
Invitation to Annual Conference
Invitation to Submit Blog
Invitation to Submit Organization Bio?
Listing on Sponsor? Webpage
Member Presention on Public Health Topic
Annual Fee (12 Months)
$0
$50
$75
$125
$175
$225
Member Comments
NPHIC: It's where we received some of our most valuable information
We regard NPHIC as the best $75.00 for a membership that we spend within our Department. The advance notice of information being developed or released is invaluable. NPHIC was the first place that we heard about what would become H1N1, and it was also where we received some of our most valuable information
Communication assistance from NPHIC saved me time and kept me up to date
The talking points I received throughout the H1N1 response were invaluable. At a time when our department of ONE was doing up to fi ve media interviews a day, the communication assistance provided by NPHIC not only saved me time, but I was confi dent that those talking points were the most up-to-date available.
NPHIC is instrumental in helping local departments prepare for media onslaught
Very briefl y, NPHIC's assistance with providing us embargoed reports, news releases and talking points from the CDC, HHS and other national and regional public health organizations has been immensely helpful over the years, and has been instrumental in helping those of us at the local health department level prepare for the media onslaught that sometimes ensues.
NPHIC: It's like having a full staff of creators and designers on board
The materials shared on the NPHIC website are always a great resource. I work for a small county health department with very limited resources. So, access to these is like having a full staff of creators and designers on board.
Benefi ts of NPHIC membership impressed my boss and co-workers
The greatest advantage that NPHIC has provided me with, specifi cally during H1N1, is access to the CDC media briefi ngs. The briefi ngs allowed me to QUICKLY share the most current and accurate information on the outbreak, often before other listserves, etc. were pushing information out. My co-workers and boss were very impressed with the rapidity of the messages received by and through my affi liation with NPHIC.
NPHIC: It's like having another person in the fi eld collecting/sharing information
I cannot stress enough how important NPHIC was to a small health district in Idaho during the H1N1 outbreak. As we are all short staffed, I felt I had another person working in the fi eld to collect information. It is like the cell phone network ad, it gives you great comfort to know all those people are there to support you if you need it!