Sharing Knowledge
Expertise
Resources

Making Public Health Public

Premier Network of
Public Health Communicators

Increasing the Dissemination of
Accurate Information
LATEST NEWS HIGHLIGHTS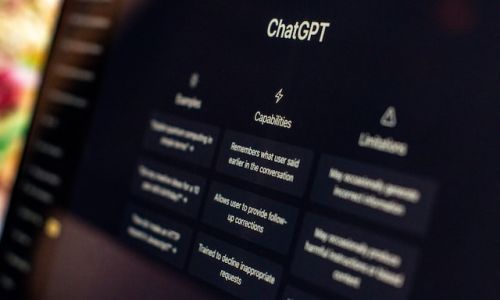 NCHCMM Recap: Cision Advises How to Use AI in Your Communication Strategies
During the Cision-sponsored showcase session "AI & the Future of Crisis Comms," at the 2023 National Conference on Health Communication, Marketing & Media (NCHCMM), its panelists shared key findings and insights derived from real-life crises before delving into a focused conversation on how AI is re-shaping crisis communications in healthcare and empowering healthcare communications teams.
As a supplement to that inspiring and insightful discussion, Cision has followed up with six ways public health communicators, at all levels, can integrate the enormous power of AI tools into their daily work processes. Please click here to access the Six Steps to Using AI in Your Communication Strategies.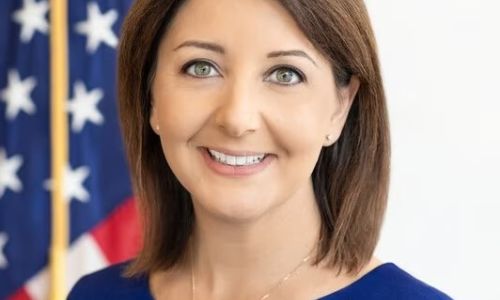 Fall and Winter Virus Season Briefing and Discussion with Mandy Cohen
Please join CDC Director Mandy K. Cohen, MD, MPH for a live webinar on Wednesday, October 4, 12:00-1:30PM EDT during which the CDC will provide updates on the fall and winter virus season landscape. This will include a sneak peek at CDC's new communications efforts to address the spread of flu, COVID-19 and RSV and resources that will be available for partners.
This briefing is intended to inform federal agencies, state and local health departments, medical societies, private sector and nonprofit organizations, and members of the media. Register here.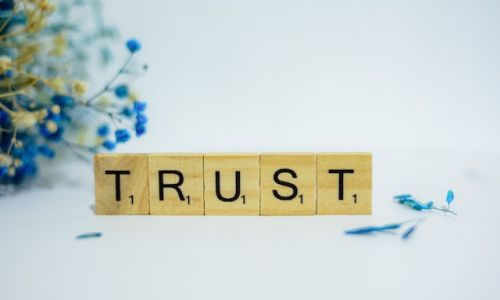 Report: Safeguarding Science in State Agencies
At state and local agencies across the country, scientific research is vulnerable to manipulation and suppression by political officials, according to a report released last week by the Brennan Center for Justice at NYU Law and the Union of Concerned Scientists (UCS). The report, Safeguarding Science in State Agencies, finds that states lack policies and laws necessary to safeguard science at government agencies from manipulation and politicization, and makes recommendations for reform. Read the press release summarizing key findings and policy recommendations from the report here.
Also cited in the Brennan report is recent research from Gillian K. SteelFisher et al., titled Trust in US Federal, State, and Local Public Health Agencies During COVID-19: Responses and Policy Implications that was featured in Health Affairs. Read Safeguarding Science in State Agencies here.
Podcast
"Public Health Speaks"
A bi-monthly podcast series about public health issues to educate, inform and assist our members, partners and affiliate organizations in understanding and overcoming urgent communication challenges
GET INVOLVED! NPHIC SOCIAL MEDIA