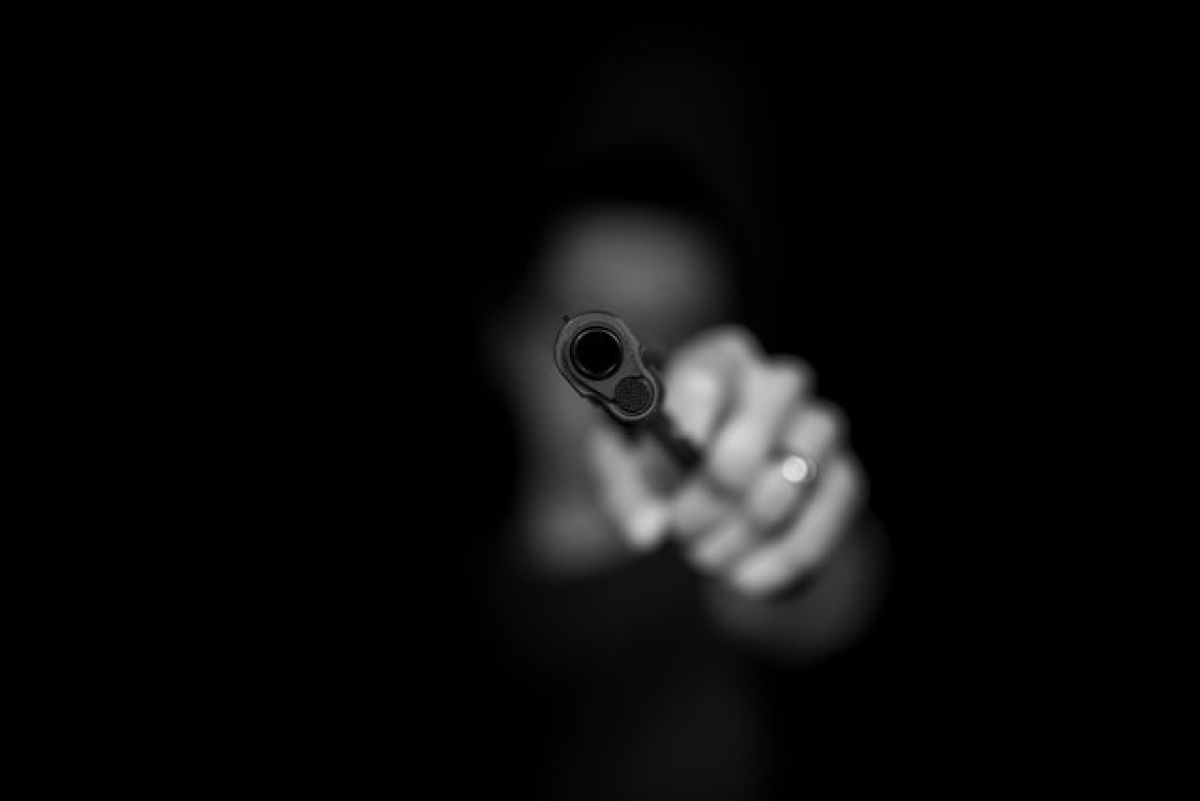 Is Gun Violence a Public Health Crisis?

With thousands of gun-related injuries and deaths, it's impossible to overlook that gun violence has become a public health crisis. In 2016, the American Medical Association declared its status based on over 20 years of continued gun violence as a major cause of death in the United States. It offered recommendations for reducing these instances, yet little has changed when it comes to improving gun safety and preventing accidents and attacks like the Sandy Hook and Uvalde shootings, each of which had over 20 deaths. Tackling the gun violence epidemic involves a multifaceted approach that includes awareness and addressing the root causes that promote the prevention of gun-related death and trauma. 
Why Is Gun Violence Awareness Important? 
Gun violence is a complex problem that people often view from limited angles. Understanding all the factors involved helps create a more well-rounded foundation for more effective prevention. Gun violence awareness works to help people understand the causes of gun violence so that professional care providers and the general public can recognize the signs and respond appropriately in dangerous situations. 
Awareness works to reduce certain factors that contribute to gun violence. It also teaches people what factors to look for, including those related to: 
Gender

 

Culture

 

Psychological elements

 

Developmental problems

 

Community factors

 

Policy

 
Most importantly, awareness of this issue and understanding that it's not only about politics and policy but about public health is the first step to prevention and providing the right resources to those affected by gun violence.
The Impact of Gun Violence 
The United States saw 45,222 gun-related deaths in 2020. The prevalence of gun violence varies between states, in part due to varied gun laws, and disproportionately affects racial and cultural minorities. Many shootings are rooted in racism and discrimination, such as the Buffalo, NY, white shooter who targeted a predominantly Black community, killing 13 people, 11 of whom were Black. Those exposed to gun violence have a higher risk of suicidal ideation, depression, anxiety, psychotic experiences, and other mental health conditions. 
This preventable cause of death can be drastically reduced with improved regulations, attention, and action centered around public health on a large and small scale. The lack of education about gun violence leads to more accidents, as well as accidental shootings. In 2020, 79 percent of all murders in the United States involved a gun, while 43 percent of gun-related deaths were murders and 54 percent were suicides. Gun violence has dramatically increased in the last few years, with more gun-related deaths in the United States in the 1990s. Internationally, the US ranked 20th in the world for the highest number of gun-related deaths. 
Mental Health and Gun Violence 
Gun violence is a mental health issue. Often, those who struggle with their mental health are the victims and others affected by gun violence, not necessarily just the shooters. Framing all shooters as mentally ill paints people who do live with mental illness as violent when the vast majority of those people have no violent tendencies. Mental health conditions do not inherently make someone dangerous, and racism is not a mental illness. Mental illness is a consequence of, not a catalyst for, gun violence. 
Research shows higher rates of mental health distress among racial minority groups, as they are more affected and targeted by gun violence. These targeted attacks create fear within the community, as shooters often target places most people consider safe, such as schools, places of worship, community gathering spots, and even homes, including in cases of domestic violence. As a result, people who are part of these groups suffer consequences in the form of mental health conditions. 
When we talk about gun violence as something triggered by mental illness, it contributes to the stigma surrounding mental illness, perpetuates fear of people affected by mental health conditions, and even discourages people from seeking help. Many more factors contribute to gun violence, including: 
Poverty

Lack of access to education

 

Racism and discrimination

 

Residential segregation

 

Substance use

 
When it comes to mental health, gun violence becomes relevant as a public health issue because few people receive the resources necessary to manage or recover from conditions caused by gun violence. In the United States, minimal acknowledgment and resources exist for people impacted by gun violence. Because gun violence must be tackled from multiple angles to address it as a public health issue, it remains an epidemic in the United States. 
Approaching Gun Violence as a Public Health Issue 
Gun violence is considered an epidemic because of how widely it has affected people in the United States. It reaches beyond the people directly affected and creates a need for active shooter drills due to a lack of prevention. Addressing gun violence as a public health issue requires a process that includes several steps. 
First, experts must collect reliable data about firearms that includes when and where shootings happen, demographics affected, and the types of gun violence committed. Next, they must identify various risk factors and how to mitigate them, which include access to guns, violent histories, community factors, and gun policies in different areas. Using those factors, we then implement prevention strategies, such as pushing for legislation that reduces risk factors, identifying and addressing behavioral risk factors, background checks, tracking firearms sales, and community-level training with de-escalation. 
Above all, any public health measures taken against gun violence must be universal. We can't resolve a public health crisis without everyone on the same page. A widespread understanding of how gun violence impacts people, its signs, and its consequences is only the beginning of resolving this issue. 
Research and materials for this article were compiled, written, and distributed on behalf of the National Public Health Information Coalition. The views and opinions expressed in this blog are those of the various authors and do not necessarily reflect the official policy or position of the National Public Health Information Coalition or its members.