Cristi Moore
President & Representing Region IV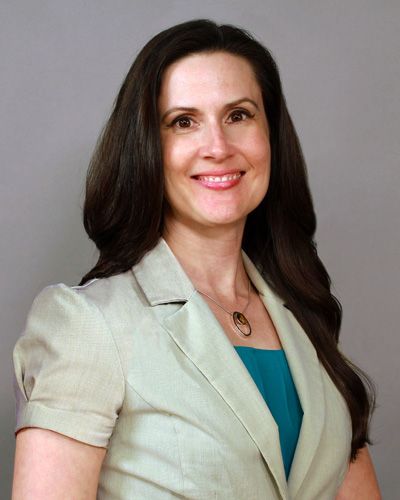 South Carolina Department of Health & Environmental Control Chief Communications Officer 2600 Bull Street N Columbia, SC 29201
Phone: (803) 898-1597
Cristi Moore serves as chief communications officer for the S.C. Department of Health and Environmental Control (DHEC). In this role she leads the Communications and Public Affairs team, which is comprised of Media Relations, Public Outreach and Web Operations. The team advances DHEC's brand — both internally and externally — through promotion of the agency's health and environmental programs and services, and its employees' contributions and successes.
Communications also supports many high-impact agency initiatives by providing communications planning and support year-round and during emergencies. The team also provides an excellent customer experience when responding to media requests. A member of the DHEC team for more than 21 years, Moore previously served as acting chief communications officer. Prior to that, she served as Creative Services director and Art director, respectively.
A native of Homestead, Florida, Moore received a bachelor's degree in liberal arts with an emphasis in graphic design from Columbia College. She is a graduate of the South Carolina Certified Public Manager (CPM) Program, a nationally accredited management development program for managers and supervisors in South Carolina state government. She served as board member of the South Carolina Society of Certified Public Managers from 2008-2010.