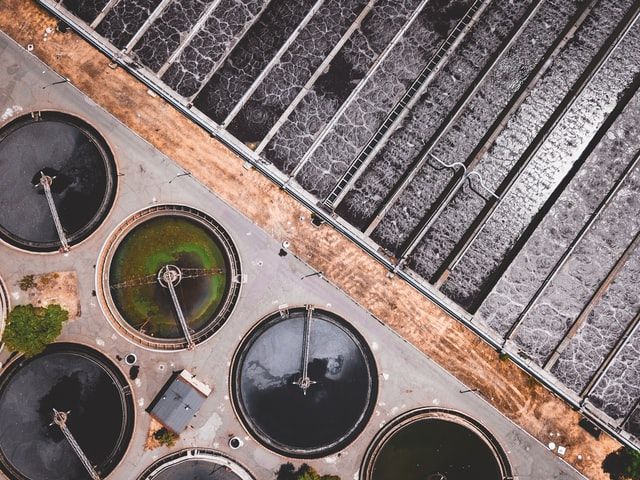 Community Wastewater May Help Track Local Spread of Flu and RSV
Public health officials might consider incorporating wastewater surveillance for influenza and RSV during the upcoming respiratory season to improve their understanding of, and response to, local respiratory virus outbreaks.
Public health officials in Wisconsin compared the timing of influenza virus and respiratory syncytial virus (RSV) detection in wastewater to emergency department (ED) visits associated with these two viruses in three cities to determine if wastewater monitoring could be useful for earlier detection of respiratory virus outbreaks in communities. Increases in concentrations of influenza virus and RSV in wastewater generally preceded increases in local ED visits for both viruses, and higher wastewater concentration levels were associated with higher ED visit counts overall. Read more from CDC's MMWR here.