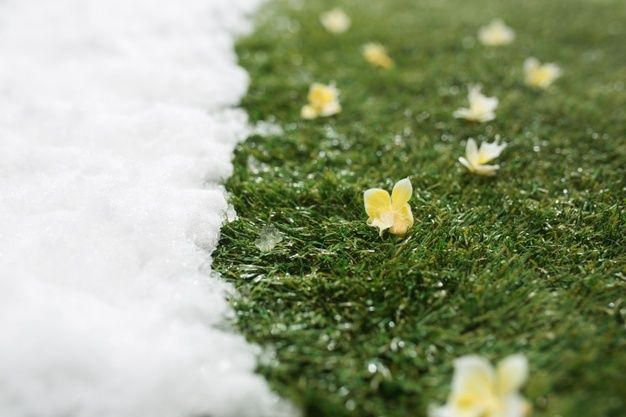 Register For a Live, Virtual Climate and Health Leadership and Communications Training
Climate for Health and the National Association of County and City Health Officials are partnering with other associations to offer "Climate Ambassador Training for Public Health Professionals" as a live, virtual two-part training on December 5 and 7, 2023, from 3:00 - 5:00pm ET / 12:00 - 2:00pm PT.
We know more than 70% of people in the U.S. say they are concerned about climate change, with 42% saying they're very concerned, but only 14% think others around them are very concerned. You, as a public health professional, can help others see that they are not alone in their concern and invite them to take climate action with you. With this free training, and a network of like-minded leaders, you will be able to engage your colleagues, community, and policymakers to inspire climate solutions that help protect our health now. Register here.