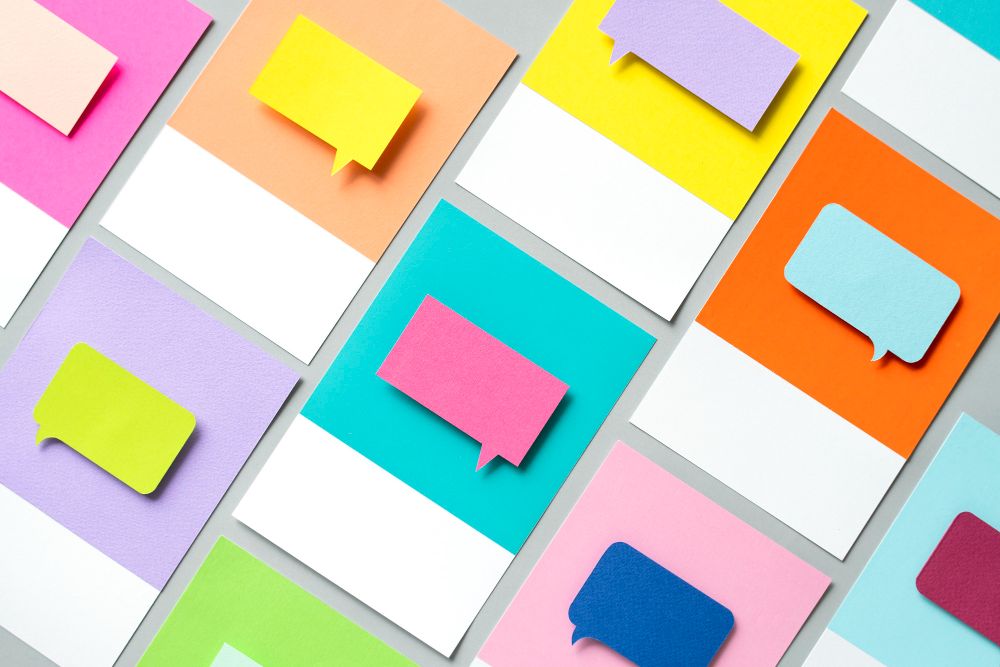 Plain Language Messaging on the CDC's Updated COVID-19 Vaccine Recommendations
Last week, the CDC released updated COVID-19 vaccine recommendations for the fall and winter respiratory illness season. The CDC Advisory Committee on Immunization Practices (ACIP) recommends updated (monovalent, XBB-containing) COVID-19 vaccines for everyone ≥6 months of age. These vaccines significantly reduce the risk of developing severe COVID-19 complications and hospitalization, ultimately protecting against avoidable severe illness or death. 
The Public Health Communication Collaborative (PHCC) has created a Fall and Winter 2023 Immunization Messaging resource to reflect the latest COVID-19 vaccine guidance and to answer questions about the array of respiratory illnesses–COVID-19, the flu, and RSV–with your community, including guidance about whether to get multiple vaccines at one time.