Margaret (Meg) Mirivel
Representing Region VI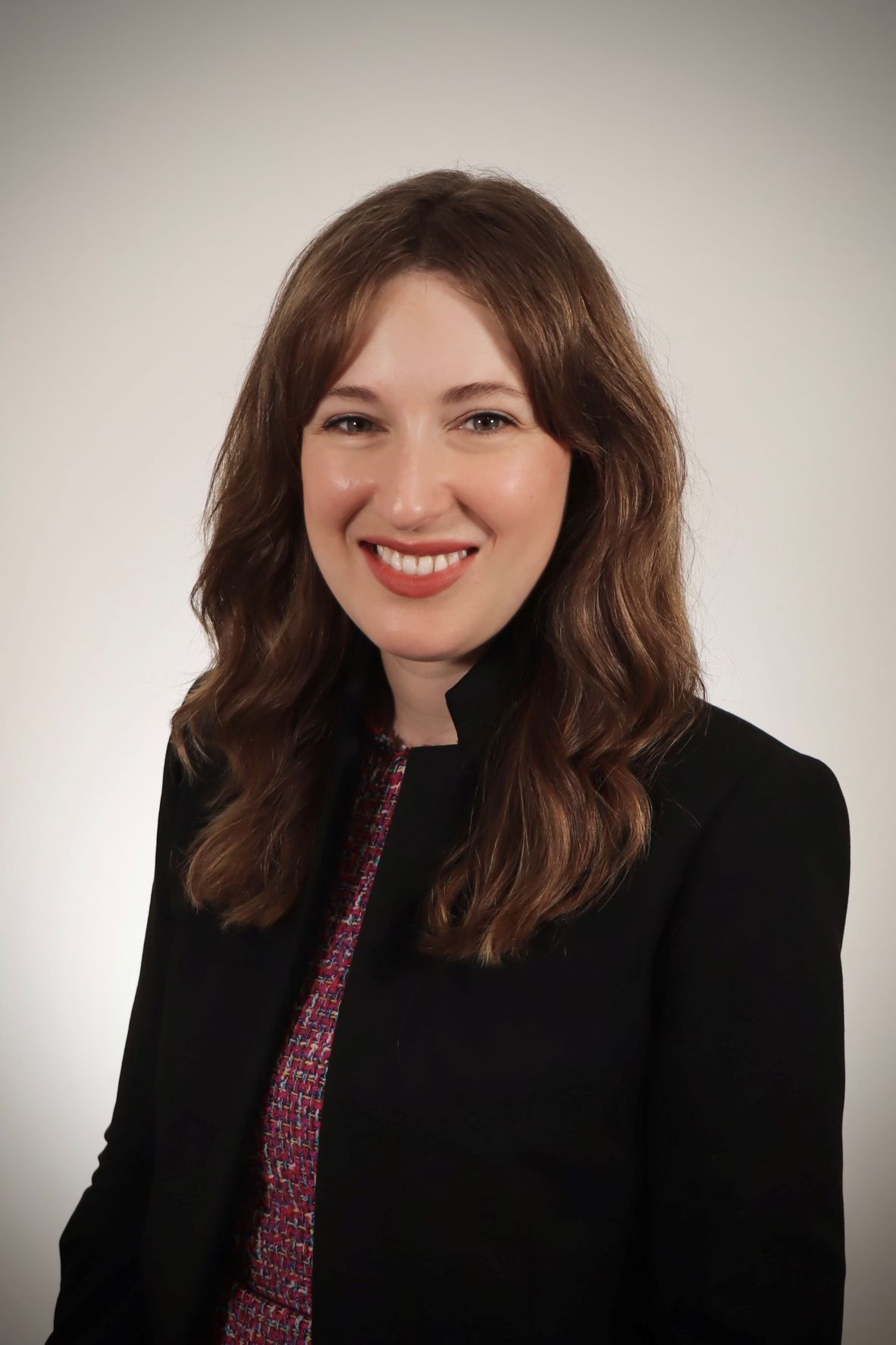 Arkansas Department of Health Director 4815 W. Markham Street Little Rock, AR 72205
Phone: (501) 280-4768
Meg Mirivel has served as the Director of Communications for the Arkansas Department of Health since October 2019 and has worked in a variety of roles, including Public Information Officer, in the ADH Office of Health Communications since 2013.
Meg oversees all aspects of the ADH's extensive internal and external communications functions. She works with subject matter experts in the Department to provide important health information to Arkansans through a variety of channels and delivers media and crisis communication training for Department spokespeople. She also gives input for key issues and programs as a member of the agency's Executive Staff.
Meg holds a bachelor's degree from the University of Central Arkansas in Public Relations and Communication and a master's degree in Communication from the University of Arkansas at Little Rock.