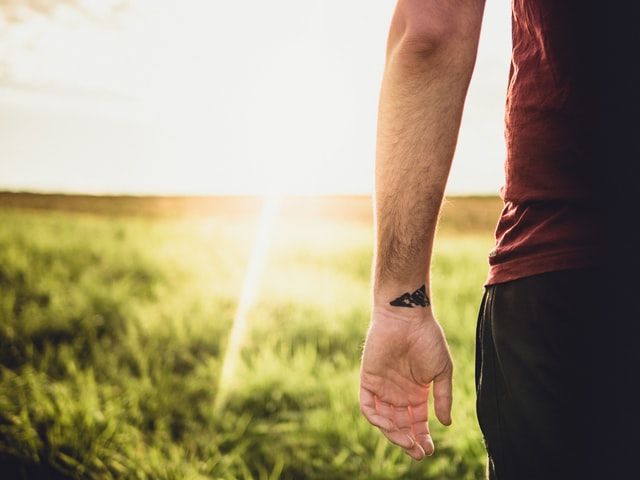 Life Expectancy for Men in U.S. Falls to 73 Years — Six Years Less Than For Women, Per Study
The life expectancy of men in the U.S. is nearly six years shorter than that of women, according to new research published on Monday in JAMA Internal Medicine. This falloff has become a key issue for the Food and Drug Administration. Countries such as Japan, Korea, Portugal, the U.K., and Italy all enjoy a life expectancy of 80 years or more.
"The opioid epidemic, mental health, and chronic metabolic disease are certainly front and center in the data that we see here, explaining why there's this widening life expectancy gap by gender, as well as the overall drop in life expectancy," said Brandon Yan, a resident physician at the UCSF School of Medicine and a research collaborator at the Harvard T.H. Chan School of Public Health, who is the lead author of the study. Read more from Stat News here.