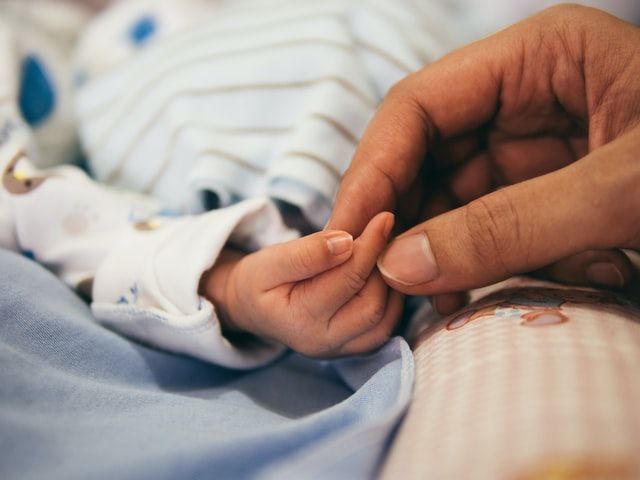 Nirsevimab Shortage and Topline Messages
In July, the FDA  approved nirsevimab, an antibody that sticks to and prevents Respiratory Syncytial Virus (RSV) from infecting cells. The CDC then recommended the medication for all babies either born during the RSV season or those up to eight months old entering their first RSV season.
But in October, the CDC alerted health care providers that the drug was in short supply, and recommended that available doses be reserved for babies at the highest risk of complications from RSV—including those six months old or younger, as well as those with heart and lung conditions. Read more from Time Magazine here. Public health professionals can find suggested topline messages to help them manage the nirsevimab shortage from the Association of Immunization Managers (AIM) here.