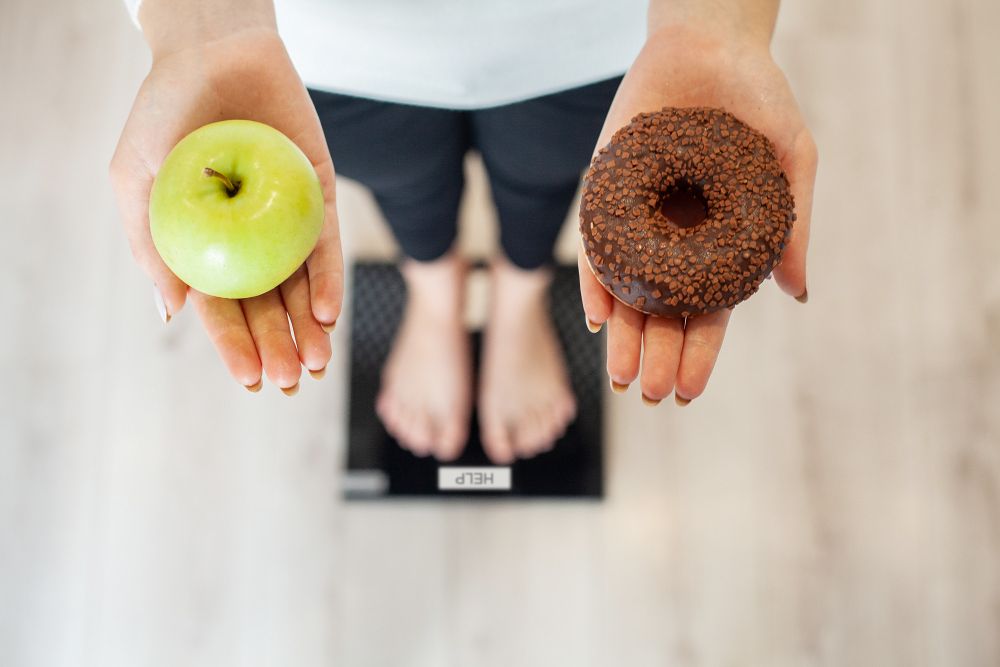 Wegovy Cuts Risk of Heart Attacks in Milestone Cardiovascular Trial
Novo Nordisk's obesity drug Wegovy notably cut the risk of heart attacks in a landmark cardiovascular trial that affirms the treatment offers health benefits beyond weight loss. The company in August had announced that in this trial, Wegovy reduced the overall rate of major heart problems — heart attacks, stroke, or cardiovascular-related death by 20%.
Details of the study, including risk reductions for each specific heart complication, were recently released at the first major session of the American Heart Association conference. The overall 20% risk reduction in heart problems translated to 15 complications prevented for every 1,000 patients treated. Read more from Stat News here.