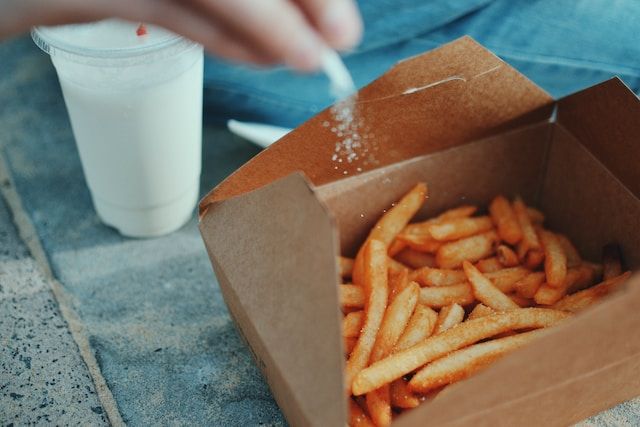 Major Study Confirms Salt's Deadly Effect on Blood Pressure
Cutting out just one teaspoon of salt every day lowers blood pressure almost as much as medication does, new research shows. Researchers previously didn't know if people already on blood pressure meds could lower their blood pressure even more by reducing their sodium intake.
The result was a decline in systolic blood pressure by about 6 millimeters of mercury (mm Hg), which is comparable to the effect produced by a commonly utilized first-line medication for high blood pressure. Investigators said theirs is one of the largest studies ever to include people taking high blood pressure meds in a look at the effect of reducing dietary intake of sodium. Researchers said the findings reinforce the importance of reducing sodium intake. Read more from U.S. News here.