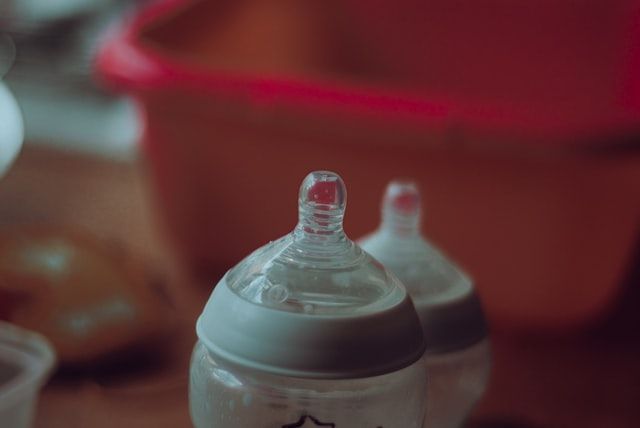 USDA Report: Around Half of Those Eligible for WIC in 2021 Received Benefits
Only half of people eligible for the Special Supplemental Nutrition Program for Women, Infants, and Children (WIC) receive benefits from it, a USDA new report has found. Only 6.2 million, or 51 percent, of the 12.1 million Americans eligible for the program in 2021 actually received benefits, according to the report.
It also said that children eligible for the program were the least likely group to receive benefits from it, at 43 percent, versus infants, who had the highest percentage of eligible people for the program receiving benefits, at 78 percent. The report's findings are indicative of the need to "modernize" WIC and make it more accessible. Read more from The Hill here.