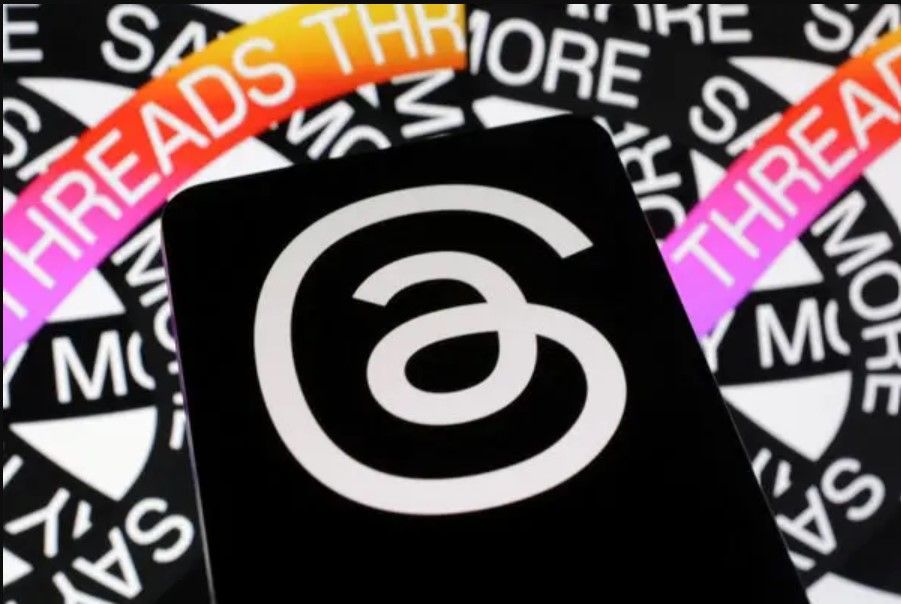 Threads Blocks Searches related to COVID and Vaccines as Cases Rise
Instagram's text-based social platform Threads last week rolled out its new search function. When users went to Threads to search for content related to "covid" and "long covid," they were met with a blank screen that showed no search results and a pop-up linking to the website of the CDC.
Meta acknowledged in a statement to The Washington Post that Threads is intentionally blocking the search terms and said that other terms are being blocked, but the company declined to provide a list of them. Read more from the Washington Post here.