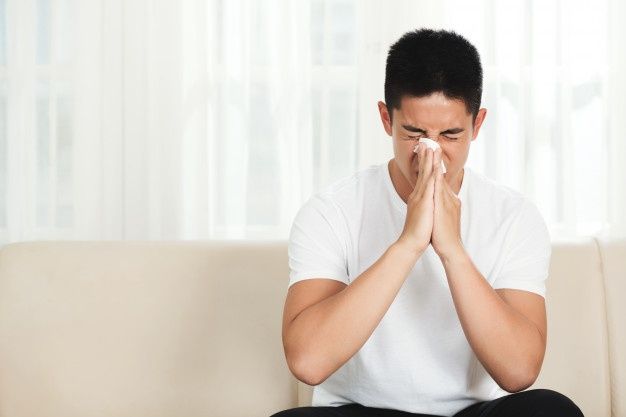 Early Data from South America Show Flu Vaccines Reduced Flu-Related Hospitalizations by 52%
Investigators collected mid-season flu vaccine data from five South American countries during their 2023 flu season (summer in the U.S.) to determine how well flu vaccines are working in South America. These data can provide insight into how well flu vaccines might work during the upcoming flu season in the U.S. 
Early data show that flu vaccines reduced the risk of being hospitalized with flu by 52%. While what happens in the Southern Hemisphere is not always a predictor of what will happen in the U.S., if similar flu viruses continue to spread and predominate in the U.S. this upcoming flu season, U.S. flu vaccines could provide similar protection against severe illness resulting in hospitalization this fall and winter. Read more from the CDC here.