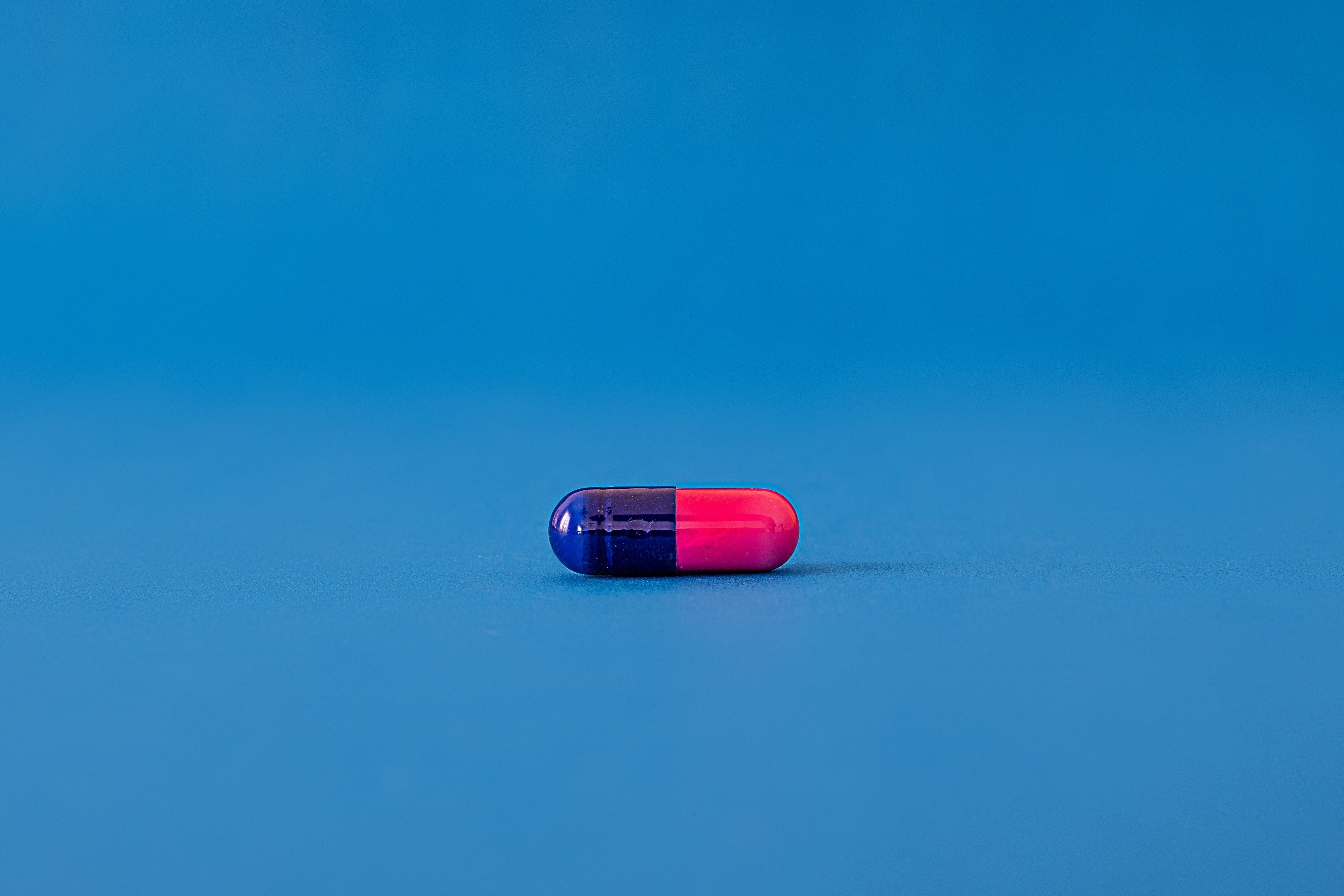 Merck and Pfizer Produce Promising Pills to Help End Pandemic
A potential gamechanger for the pandemic, Merck and Pfizer recently announced that each has developed an oral COVID-19 antiviral therapy and is seeking Emergency Use Authorization from the FDA. Pfizer's medication is called Paxlovid, and Merck's is molnupivravir. While vaccination remains the most important tool to curb the pandemic, these drugs could finally offer a viable treatment option for the infected. 
Currently, limited treatment options are available. One such treatment, monoclonal antibodies, must be administered by IV or injection, requiring patients to travel to a hospital or infusion center. However, a primary care doctor could prescribe these new therapies easily, making them accessible at a patient's local pharmacy and taken from their own home. 
People at high risk of severe illness from COVID-19 because of factors like age, underlying health conditions, such as diabetes, heart disease, or obesity, and vaccination status are candidates for these new therapies. 
Here is some additional information to know about these promising medications. 
Efficacy 
In clinical trials, both pills reduced hospitalizations and death. Pfizer trial results showed that its pill, Paxlovid, reduced the chance of hospitalization or death by 89 percent in COVID-19 patients at risk for severe illness given the treatment within three days of the onset of symptoms and by 85 percent when given within five days of onset. 
Developed with Ridgeback Biotherapeutics, Merck's pill, molnupiravir, lowered the chance of hospitalization or death by about 50 percent in patients at risk for severe illness given the treatment within five days of onset. It did not provide figures regarding patients getting the pill within three days of onset. 
As you see from the data above, early administration of antivirals after someone is infected is crucial. Unfortunately, current diagnostics, such as PCR, are not very fast and often require medical appointments. Also, people may wait a few days before seeking medical attention to see if their symptoms pass. 
The access to timely testing is expected to improve after a Biden administration push to invest $3 billion in rapid testing. This investment would include $650 million to ramp up manufacturing capacity for rapid tests. But it could be months before the change is apparent. 
Safety 
The clinical trials for both treatments reported no unfavorable side effects that were any different from those of the placebo, which experts say is promising. However, certain groups of people were left out of the trial process, including pregnant women. 
Administration 
The administration of both drugs is five days. Pfizer's regimen is three pills in the morning and three pills at night. Merck's drug is four pills in the morning and four at night. Both drugs need to be started within five days, with the best result for Pfizer's within three days of symptom onset. 
How These Drugs Work 
Paxlovid is a drug called a protease inhibitor designed to prevent the coronavirus from multiplying. The design of this medication prevents the development of drug resistance as well. 
Merck's offering, molnupiravir, works by a different mechanism that causes the virus to make errors in its genetic code. That design also decreases the likelihood of drug resistance. 
Availability 
Britain was the first country to approve Merck's drug to treat mild-to-moderate COVID-19 in adults at risk for severe COVID-19 illness. The UK has branded the drug molnupiravir as Lagevrio. 
The Biden administration is buying millions of these two antiviral drugs, which it intends to make easily accessible and free. Merck has already secured a $2.2 billion deal for 3.1 million courses of the pill. Each treatment costs the US $700 to purchase — no small fee, but cheaper and easier to deploy than an intravenous COVID treatment like remdesivir, which costs $3,000. The government still has the option to buy another 2 million. Merck expects to be able to manufacture 10 million courses of the pill this year and will double that in 2022. 
Pfizer said it would receive $5.29 billion from the US government for 10 million doses, pending authorization of the pill by the Food and Drug Administration. Each treatment costs the US $500 to purchase. 
Next Steps 
An FDA advisory committee plans to meet on November 30, 2021, to discuss emergency use authorization. Pfizer said it would submit its data to the FDA in the coming weeks. If these drugs become available, they may be critical new tools in fighting COVID and bringing hope to sick patients and their families. But it is important to remember that this is early data that has not been peer-reviewed, so one must be cautiously optimistic. 
Research and materials for this article were compiled, written, and distributed on behalf of the National Public Health Information Coalition. The views and opinions expressed in this blog are those of the various authors and do not necessarily reflect the official policy or position of the National Public Health Information Coalition or its members. 
References: