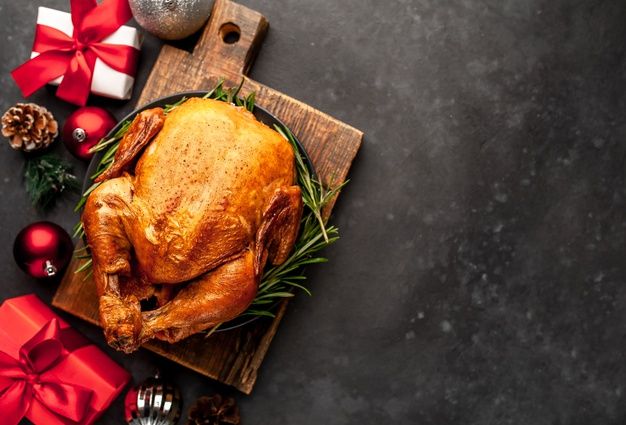 Preparing Your Holiday Turkey Safely
Turkey and its juice can be contaminated with germs that can make you and your family sick. Raw turkey can contain Salmonella, Clostridium perfringens, Campylobacter, and other germs. Whether you're cooking a whole bird or a part of it, such as the breast, you should take special care to prevent food poisoning.
Never thaw your turkey by leaving it out on the counter. When a turkey stays out at room temperature for more than 2 hours, its temperature becomes unsafe even if the center is still frozen. To roast a turkey in your oven, set the oven temperature to at least 325°F. Cooking times depend on the weight of the turkey and whether it is stuffed. Learn more from the CDC here.