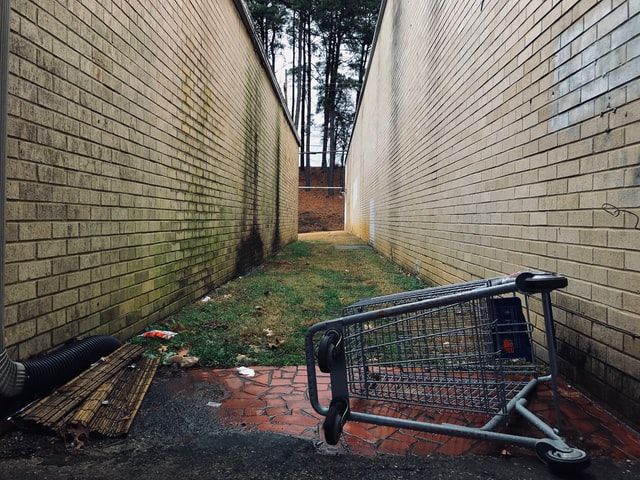 HHS Releases First Ever Playbook to Adress Social Determinants of Health
Last week the White House is released the first ever U.S. Playbook to Address Social Determinants of Health - PDF. "Today's announcement will help to provide opportunities to improve equal access to health care for every American and make progress toward a health system that improves health care outcomes for all Americans instead of advantaged few," said HHS Secretary Xavier Becerra.
To accompany this, the Department of Health and Human Services (HHS) is released a Call to Action to Address Health Related Social Needs, and a Medicaid and CHIP Health-Related Social Needs Framework - PDF. This builds on the Administration's work to advance health equity by acknowledging that peoples' social and economic conditions play an important role in their health and wellbeing. Read more from HHS here.