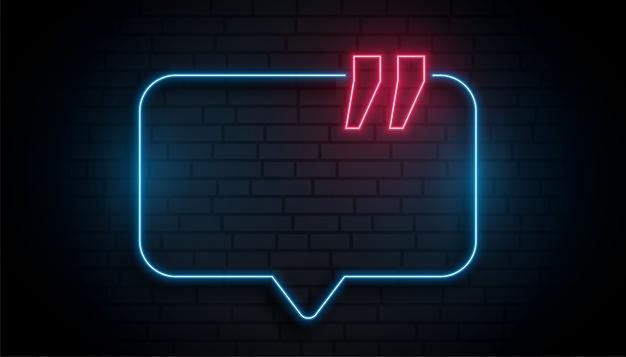 Evolving View of Vaccination: COVID-19, Flu and RSV
In partnership with ASTHO and NPHIC, the Harvard Opinion Research Program recently conducted a series of surveys to understand the public's evolving views of COVID-19 and other infectious disease. This new ASTHO's podcast featuring Dr. Gillian SteelFisher, Director of Global Polling at the Harvard Opinion Research Program, shares the results from the surveys. ASTHO additionally offers a helpful resource in this one-pager showcasing key implications for state, territorial and local health departments to help shape communications and outreach.
Key findings show that U.S. adults feel the COVID-19 vaccine is moderately effective and safe - in contrast, the seasonal flu vaccine is perceived as being similarly effective but substantially safer.