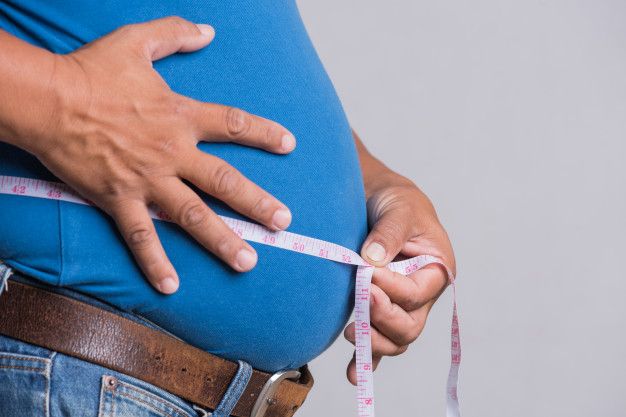 State of Obesity 2023: Obesity Rates up Sharply Over the Past two Decades
The 20th annual State of Obesity 2023: Better Policies for a Healthier America report, released today by Trust for America's Health (TFAH), finds that obesity rates are up sharply over the past two decades and continue to climb. Since TFAH's initial report, published in 2004, the national adult obesity rate has increased by 37 percent and the national youth obesity rate increased by 42 percent.
The report examines these root causes of the nation's rising obesity rates and makes policy recommendations to address them. Addressing obesity is critical because it is associated with a range of diseases, including type 2 diabetes, heart disease, stroke, arthritis, sleep apnea, and some cancers.