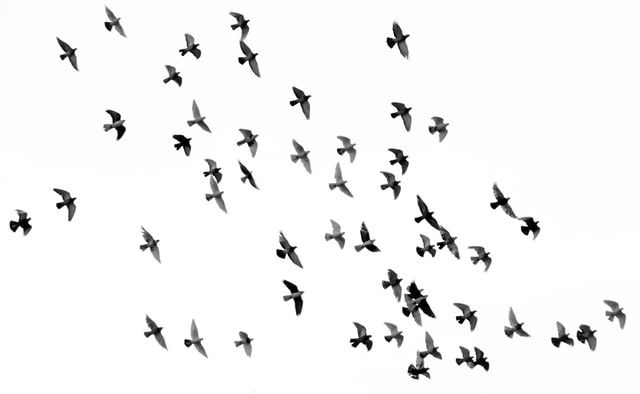 Bird Flu Outbreaks Increased Globally in Recent Years
A new CDC study shows the number of reported avian influenza (AI) "bird flu" outbreaks in animals and infections in people are increasing worldwide. In total, 16 new bird flu subtypes were detected; 10 of these were new highly pathogenic avian influenza (HPAI) virus subtypes identified in animals, including birds (almost double the number of subtypes identified during the previous eight years).
Increases in geographic and animal category spread could be attributed to increased poultry production and commercial trade, increased exposure to wild birds through repeated annual migrations of infected birds, and changes in migration patterns because of climate change or land conversion to agricultural production. Read more from the CDC here.