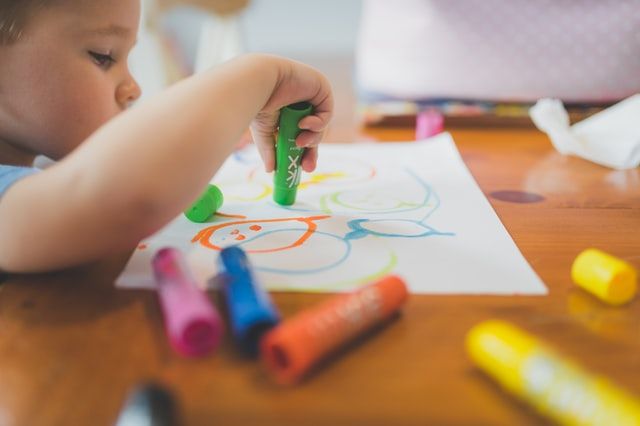 Child Poverty More Than Doubles, Census Data Shows
The poverty rate in the U.S. has risen dramatically in the year since pandemic benefits ran out — and the child poverty rate has more than doubled, according to U.S. Census Bureau's annual data on poverty, income and health insurance released last week.
Just a year ago, child poverty hit a historic low of 5.2%. The latest figures put it at 12.4%, the same as the overall poverty rate. The surge happened as record inflation was rising and a lot of pandemic relief was running out, but Census officials and other experts say a key was the child tax credit. Read more from NPR here.