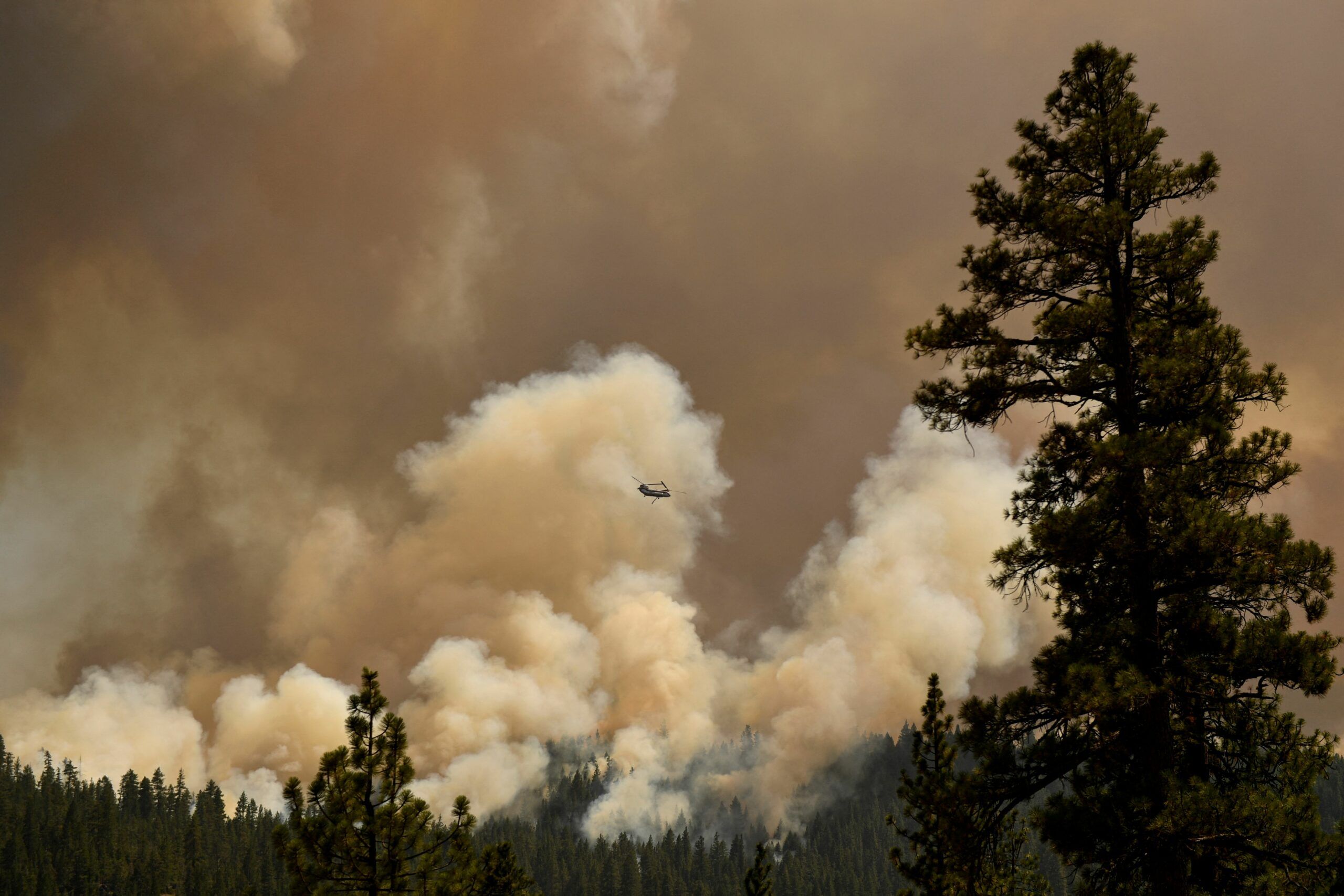 Opinion: Wildfire Smoke is The Next Public Health Crisis
It's time we recognized that wildfire smoke is causing a public health crisis. Particles in wildfire smoke are 30 times smaller than the width of a human hair, making it one of the most dangerous forms of air pollution. First these particles enter our lungs and then seep into our bloodstream. This process can immediately trigger pneumonia or a heart attack. Long term, the exposure can cause asthma and cardiovascular disease.  
According to a Stanford Doerr School of Sustainability study, less than half a million people lived in areas experiencing unhealthy air at least one day per year a decade ago. That number has ballooned to over 8 million in recent years — a 27-fold increase. Read this opinion piece in The Hill here.