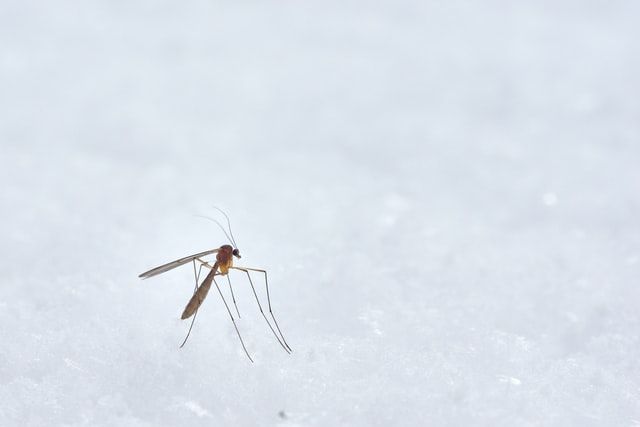 What to Know About Malaria in the U.S.
The country sees about 2,000–2,500 malaria cases each year linked to travel to malaria-endemic areas such as sub-Saharan Africa and parts of South America and Southeast Asia—but the nine locally transmitted cases seen so far this year were contracted by people who hadn't recently traveled to these areas. Seven cases were recorded in Florida, and one each in Texas and Maryland.
Malaria experts say this handful of cases is no cause for panic—catching malaria in the U.S. is still highly unlikely. But they also underscore that if malaria and other diseases are re-emerging, or emerging in places where they haven't previously been, it is a cause for concern. Read more from Johns Hopkins here.