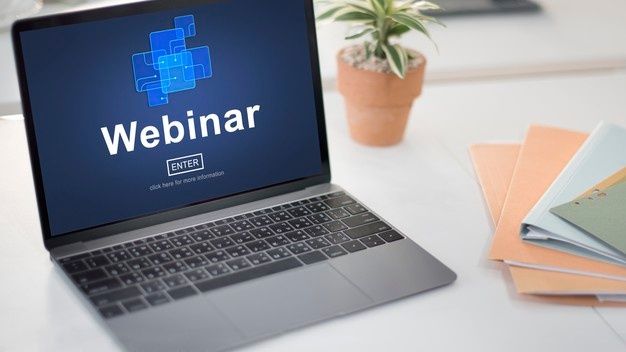 Webinar: Communicating Public Health Emergency Messaging to Diverse Populations: the California and Los Angeles County Experience
Join CDC's EPIC team on Wednesday, August 16, at 2 EST to hear how the California and Los Angeles County Departments of Public Health used effective communication practices to overcome barriers and provide fair access to information.
Low-income communities, communities of color, and members of LGBTQIA+ communities are some of the groups that often face greater risks during emergencies. Communication efforts that take barriers into consideration, and are culturally responsive, are key parts of the solution. You can find more information on this webinar and previous EPIC webinars on the EPIC Webinar website.