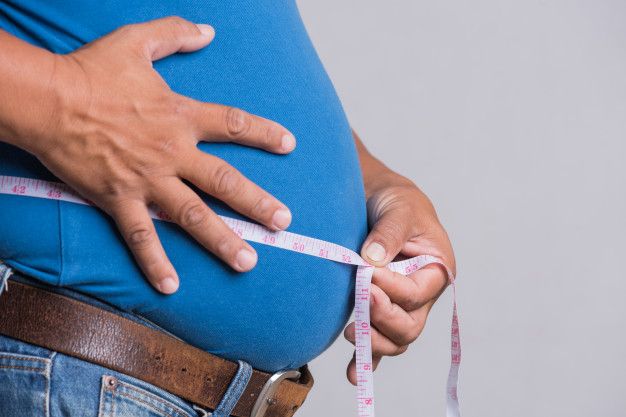 Rethinking Overreliance on BMI to Improve Patient Care
While body mass index (BMI) has long been used in health screenings, the current approach of BMI as an evaluative and predictive diagnostic tool has come under clinical scrutiny, particularly when negative weight bias undermines patients' access to care.
The American Medical Association (AMA) recently published an article called "How We Rely on BMI" and said that while weight and BMI can be helpful clinical indicators, many of its applications are overvalued, imprecise, contested, and can incur substantial iatrogenic harm. This theme issue examines clinical and ethical shortcomings of medicine's current approaches to fat.