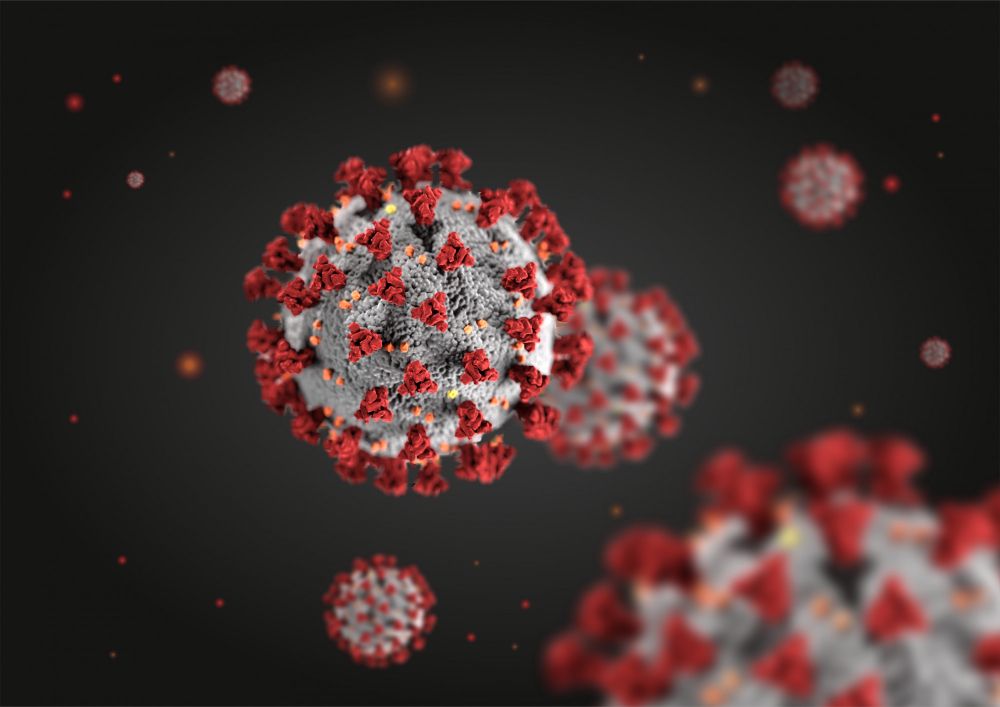 Long COVID—New Data

An increasing number of individuals initially infected with the coronavirus report more lasting symptoms for four or more weeks after acute COVID-19. These long-term symptoms typically indicate post-COVID conditions or long COVID. Furthermore, as more people will be exposed to the virus and become sick, we can expect growing numbers of patients to experience post-COVID symptoms. New findings reveal the prevalence of long-term COVID among those who contract the virus. 
What is Long COVID? 
Some adults and children who contract the coronavirus and develop COVID-19 experience long-term effects, specifically, post-COVID conditions or long COVID. This illness is also known as chronic COVID, long-haul COVID, post-acute COVID-19, and post-acute sequelae of SARS CoV-2 infection. Although long COVID most often occurs in adults, children and adolescents can also suffer long-term symptoms. 
People who have had severe COVID are more likely to develop long-term symptoms, but anyone previously infected can develop persistent after-effects. Also, individuals who have not been vaccinated against the virus have a higher risk of having long COVID, more so than people who were vaccinated and still developed breakthrough infections. No test currently exists for post-COVID conditions. Furthermore, some people with long COVID might not have tested positive for the virus or knew they had become infected. 
Long COVID symptoms vary and include cardiac and respiratory problems, digestive complications, difficulty concentrating, fatigue, fever, joint and muscle pain, and neurological problems. Long-term symptoms can last for four weeks or several months after the initial COVID infection. They might disappear or even resurface later. 
Not everyone with long COVID experiences their symptoms in the same way. For instance, some patients might see their symptoms disappear gradually, while others may suffer for several months. In more severe cases, indications might remain for years or lead to disability. 
New Findings Regarding Long COVID 
The Centers for Disease Control and Prevention (CDC) reports new findings regarding the prevalence of long COVID. Researchers examined electronic health records (EHRs) from March 2020 through November 2021 for people in the United States aged 18 and older. Data analysis included an examination of 26 conditions typically associated with long COVID. The study compared patients diagnosed with COVID-19 and those with no evidence of infection. Researchers also compared people aged 18-64 and those at least 65 years old. 
Results indicate that one out of five COVID survivors between 18-64 and one in four survivors aged 65 and over have developed at least one long-term ailment attributable to COVID-19, such as blood clots and vascular issues, cardiovascular disease, kidney failure, musculoskeletal problems, neurological and mental health conditions, and respiratory ailments. Also, people diagnosed with COVID-19 are twice as likely to develop respiratory infections or pulmonary embolism regardless of age. 
The latest findings reveal additional risk factors for COVID patients at least 65 years of age. People in this age group have an increased possibility of developing neurological disorders and mental health conditions like anxiety, mood disorders, and substance abuse illnesses. Older survivors are also more likely to suffer a stroke and are at greater risk for neurocognitive damage. 
Implications from the Latest Findings 
The number of people infected with COVID-19 continues to increase; incidentally, we can expect to see cases of long COVID also rise. Therefore, awareness of the potential for long COVID and regular monitoring for long-term symptoms is crucial, especially for survivors over 65. 
Public health experts, medical providers, and patients can focus on prevention to reign in cases of long COVID. The best way to prevent chronic COVID is to protect yourself from infection and reduce your chances of exposure to the virus. 
The COVID vaccine for eligible adults and children is the most effective way to prevent infection or severe illness from the virus. Individuals should stay updated on their vaccines and maintain a booster schedule to maintain protection. Even if a vaccinated person does become infected, they are less likely to become hospitalized and suffer severe illness. 
If you develop long COVID, you may be confused about your symptoms, overall health, and long-term prognosis. As with other people with chronic COVID, you can work with your healthcare provider to develop a personal medical management plan to stay on top of your symptoms and maintain the best quality of daily life. No matter how long your post-COVID condition lasts, it is essential to notify your doctor of any symptoms you develop that might be associated with post-COVID. 
Research and materials for this article were compiled, written, and distributed on behalf of the National Public Health Information Coalition. The views and opinions expressed in this blog are those of the various authors and do not necessarily reflect the official policy or position of the National Public Health Information Coalition or its members. 
References 
https://www.cdc.gov/coronavirus/2019-ncov/long-term-effects/index.html 
https://www.cdc.gov/mmwr/volumes/71/wr/mm7121e1.htm?s_cid=mm7121e1_w 
https://www.mdpi.com/1422-0067/23/8/4275 
https://www.thelancet.com/journals/laninf/article/PIIS1473-3099(21)00460-6/fulltext 
https://www.cdc.gov/coronavirus/2019-ncov/vaccines/your-vaccination.html 
https://www.cdc.gov/coronavirus/2019-ncov/vaccines/stay-up-to-date.html 
https://www.cdc.gov/coronavirus/2019-ncov/vaccines/booster-shot.html