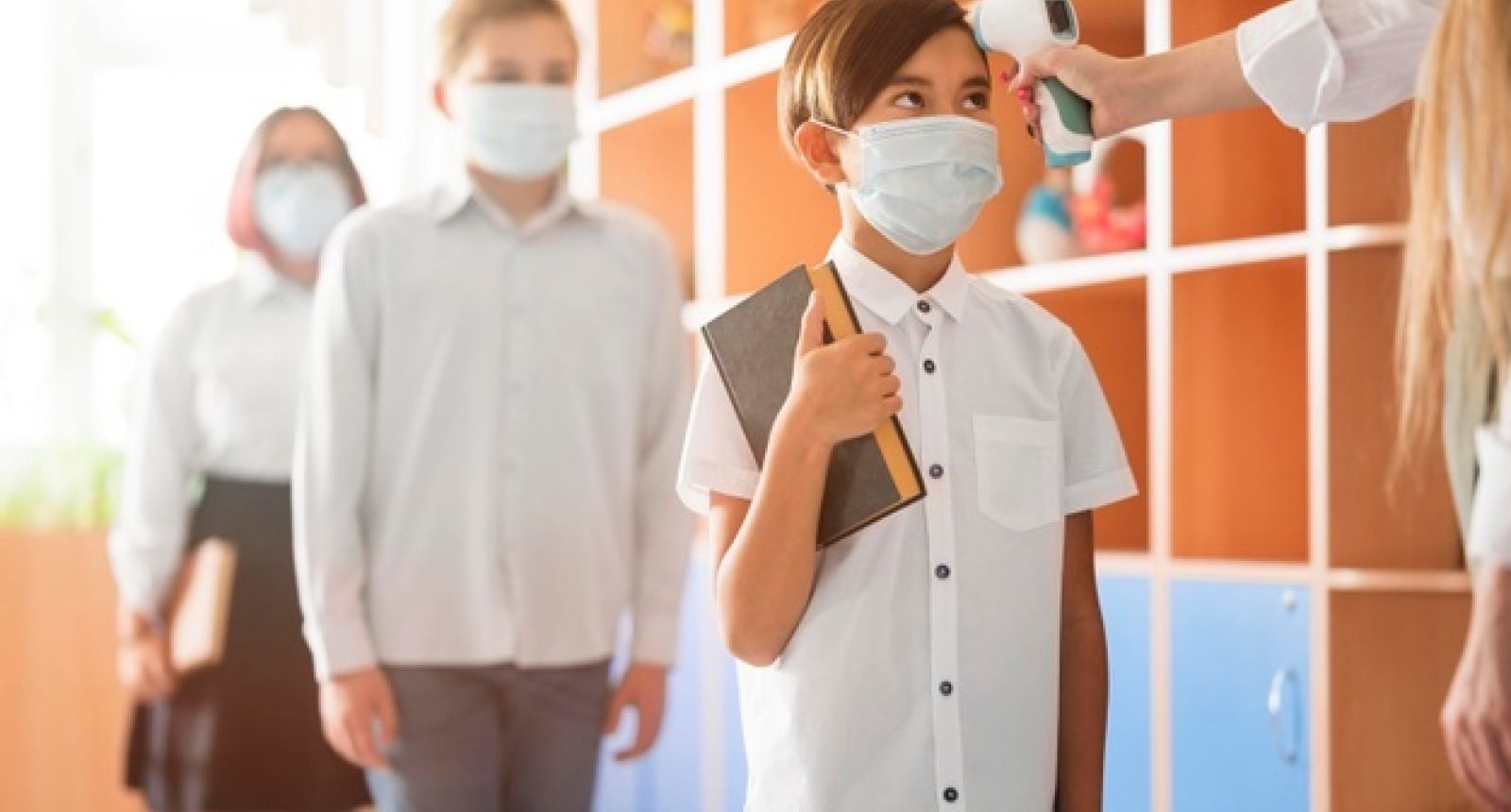 Being a parent of a school-age child has been trying over the past two years, to say the least. With each twist and turn in the COVID-19 pandemic, a new set of rules and regulations—not to mention worries—has kept parents constantly working and then reworking their routines to keep their school-age children safe. 
Many parents have come to realize that they have been waging two simultaneous wars—the more obvious one has been against a persistent virus. The less obvious war has been one against the recurrent disruptions in learning environments that have sent cascading ripples in the form of lower academic performance, absenteeism, and mental health concerns. 
At this point, parents all across the country are collectively realizing that their main objective should be to keep their kids in school, despite new variants and COVID surges. In-person learning is the most effective way for children to develop not only academically, but socially and emotionally as well. Furthermore, a keep-kids-in-school strategy can be a safe one, as long as parents and kids follow the necessary steps. Here's what families and schools need to do to keep children in school, even as COVID cases surge.