Jose Arballo
Treasurer & Member-at-Large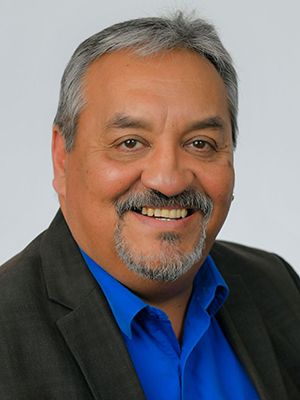 Riverside University Health System - Public Health
Senior Public Information Specialist
4065 County Circle Drive Room 211
Riverside, CA 92503
Phone: 1 (951) 358-5599
Jose Arballo Jr. is a senior public information specialist for Riverside University Health System-Public Health, also known as the Riverside County Department of Public Health. He became the department's first fulltime PIO when he was hired in April 2011.
One of the first things my then-boss told me to do was to join NPHIC and I soon learned why it was great advice. While NPHIC was a national organization, the leadership and members were able to provide some great advice and guidance to a newcomer like me who was making the transition from longtime newspaper reporter to PIO.
Jose spent about 25 years as a reporter-editor in the Inland Empire region of Southern California – most covering the police and courts beat at The Press-Enterprise -- before changing careers and moving into public information. The journalism career helped Jose develop the skills and relationships that have served him well as he made the transition to his new career. Jose oversees the department's 23 websites and handful of social media pages, handles internal and external communication, publishes a monthly newsletter and served as the chairman of the department's Health Equity Committee.
"As an at-large member of the board, I hope to work with other directors and provide the same type of support and guidance that I have received over the years."