Kimberly Henderson
Vice President & Representing Region III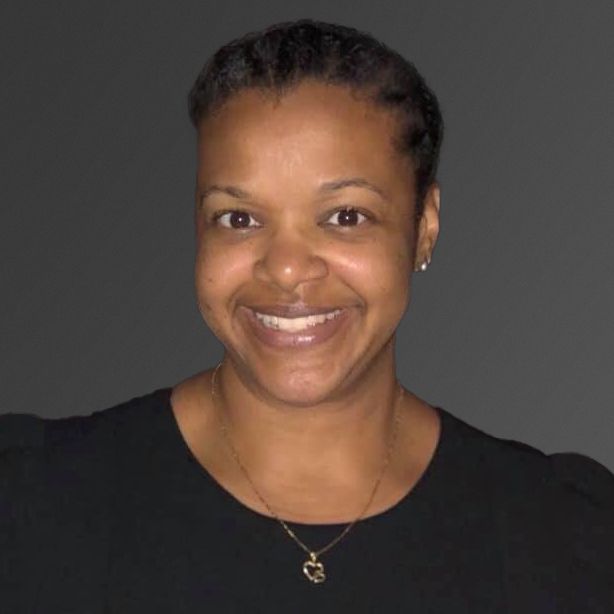 DC Department of Health Director of Communications 899 North Capitol Street, NE Washington, DC 20002
Phone: (202) 724-7481
Kimberly M. Henderson, PhD, has over 17 years of strategic and health communications experience. She serves as the Director of the Office of Communications and Community Relations within the District of Columbia Department of Health (DC Health). Prior to joining DC Health, she was an Associate with Booz Allen Hamilton, where she directly supported federal clients with planning, implementation and evaluation of outreach efforts for health, well-being, and employment initiatives. She also led several efforts on behalf of both civil and military health clients to reach a variety of stakeholders, including health care providers, policy makers, beneficiaries, service members, veterans and the general public.

She has also used her communications, health disparities, and public health knowledge, experiences, and skills in the classroom. She has served as an Assistant Professor in the Doctoral Communication Program, Masters of Public Health Program, and Department of Family and Community Medicine at Howard University; an Instructor in the Krieger School of Arts and Sciences Advanced Academic Programs at Johns Hopkins University: and an Adjunct Assistant Professor in the Department of Medicine at Georgetown University.

Dr. Henderson received her B.A. in Mass Communications from Dillard University, M.A. in Journalism from the University of Arkansas, Fayetteville and Ph.D. in Mass Communications with a Health Communication focus from Howard University.